PH. GINGLINGER Wine Estate
Wine Estate
Our area of 15 hectares spreads over three villages :
Eguisheim, Herrlisheim and Wuenheim. Since 2001, our vines are grown in organic farming.
The whole range of Alsatian wines is represented : Riesling, Muscat, Pinot Blanc, Sylvaner, Pinot Gris and Gewurztraminer. On these 15 hectares, we own 4,36 hectares of A.O.C. Alsace Grand Cru which are, the Eichberg, the Pfersigberg, the Ollwiller, all unique and generous lands.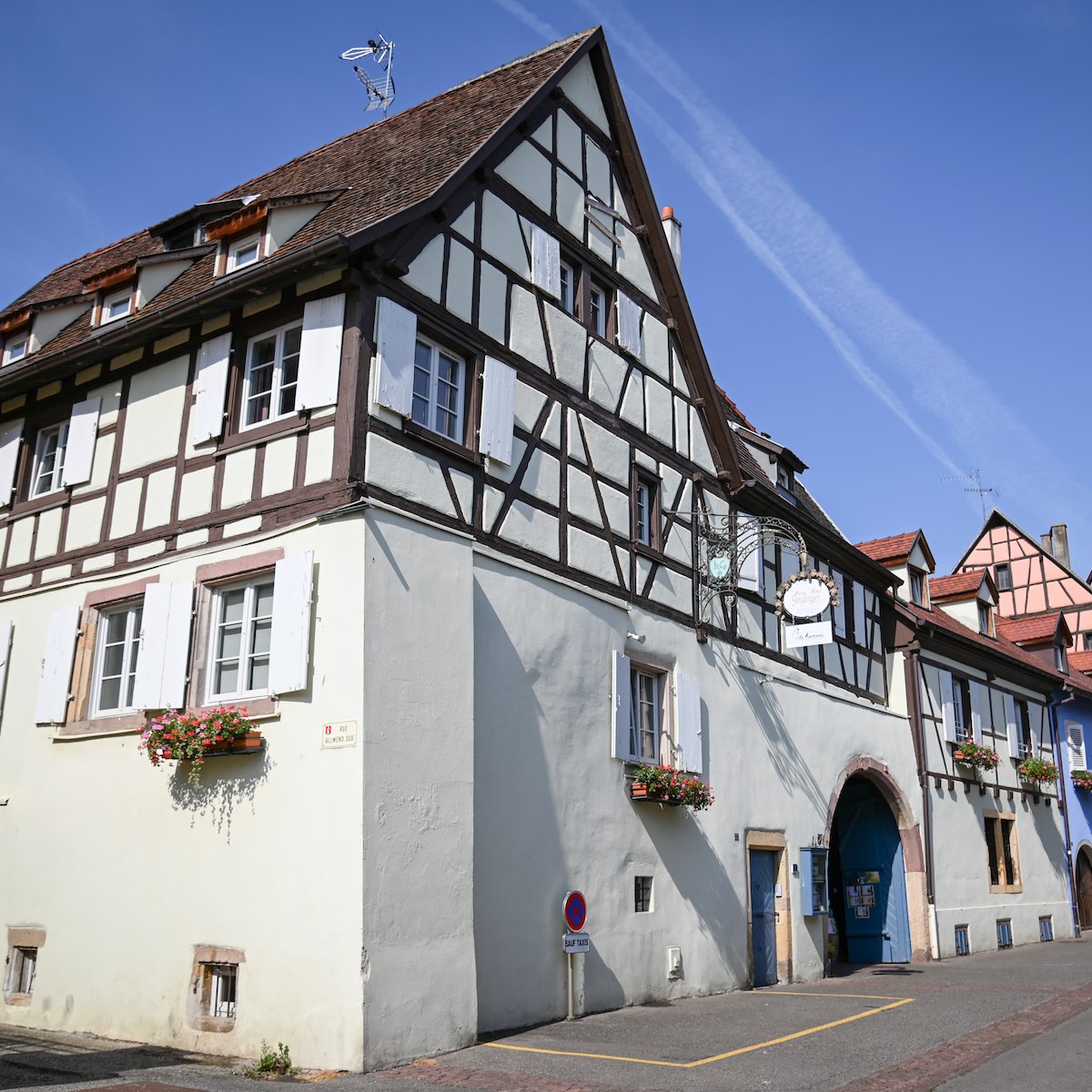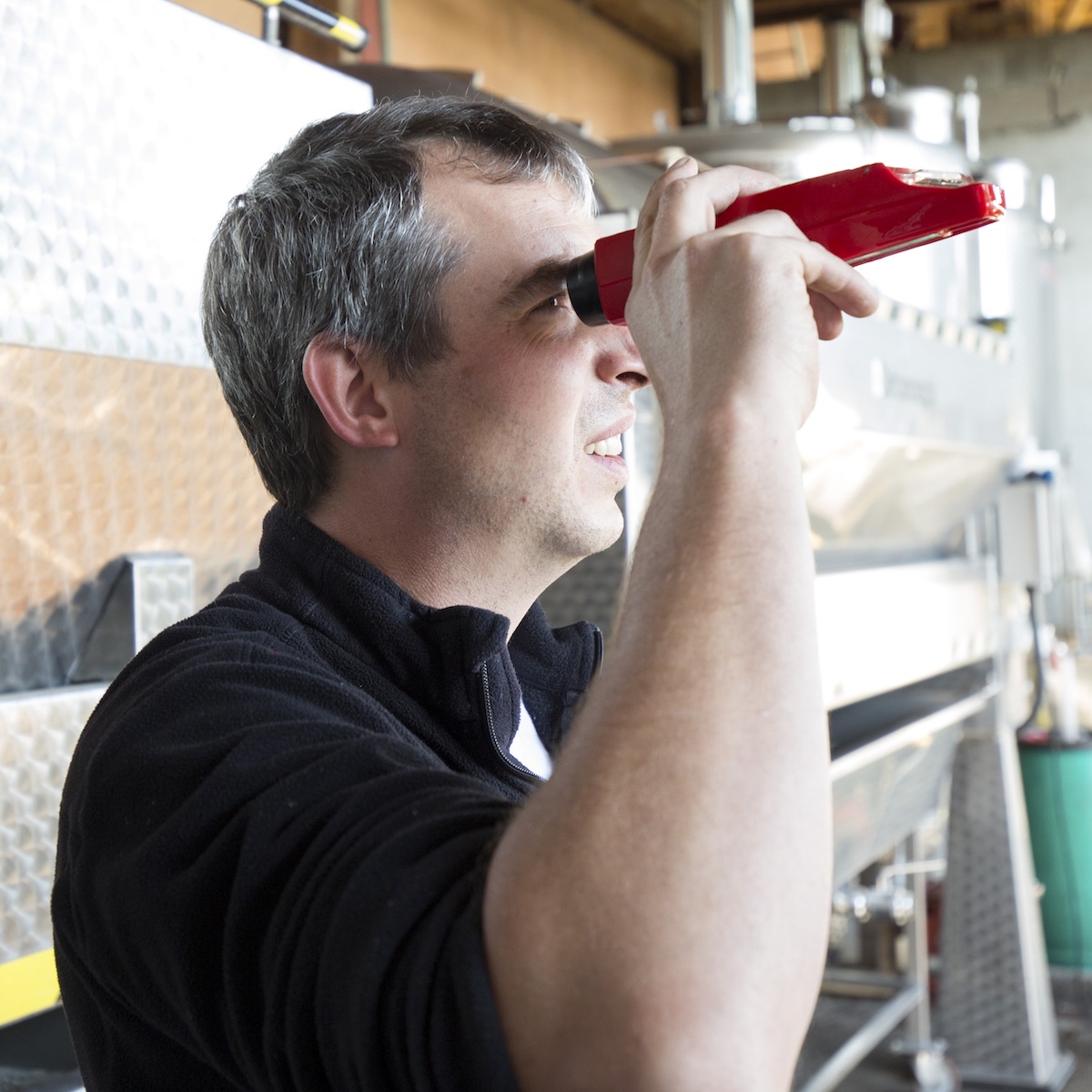 12 generations enthusiasts
It all began in 1610 in Eguisheim, birthplace of Alsatian wines. At the time when vines growing was still farming, the family Ginglinger practiced mixed farming and planted vineyards. The head office of the company is still located in the craddle of Eguisheim in a large house dating from 1684 . You can still admire the stone engraved above the entrance door, with the symbol 1684.
In 1946, Henri Ginglinger and his wife, took over the family estate which then counted as 1,30 hectares with a purpose : enlarge the exploitation. The objective is achieved in 1969, when the company cultivates 5,30 hectares of vines. In 1976, Pierre-Henri, their son, took over with the support of his wife Cruella, and gave to the company the size of 9 hectares. The 12th generation took over with Mathieu in 2001, and in 2011 the surface area increases to 15 hectares. The company is currently managed by Mathieu and his wife Stéphanie.
Our Philosophy
Our family has for centuries the desire to produce quality wines, but also to care about the environment. Indeed, any good winemaker will tell you « To have a good wine, you need good grapes ». Yes, but how do you grow good grapes ? By respecting the earth. And this, the Ginglinger family has understood for long, that's why she practices organic farming.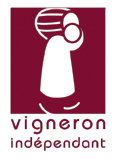 Organic Viticulture
Organic viticulture intends not to use any synthetic treatment and fertilizers, so we avoid pollution, and protect flora as fauna. The microbial life of the soil is still in action and helps to support the natural ecosystem. A natural grass is present every second row, the other row is plowed. This gives the opportunity to produce qualitative wines, representative of their terroir, because the wine can draw the maximum character of the soil.